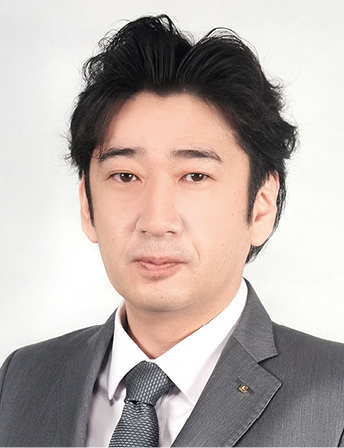 NOMURA (Beijing)
Co., Ltd.
Board Chairman
Tatsuya Sudo
NOMURA
(Beijing)
Co., Ltd.
Vice Board
Chairman
Yusuke Yoshida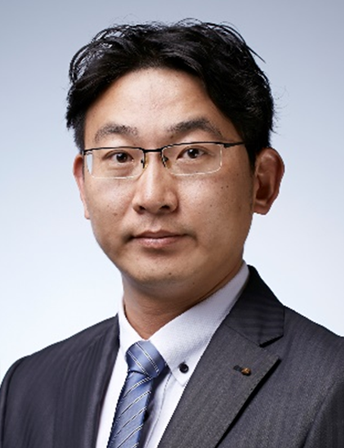 NOMURA
(Beijing)
Co., Ltd.
CEO
Zhang Jie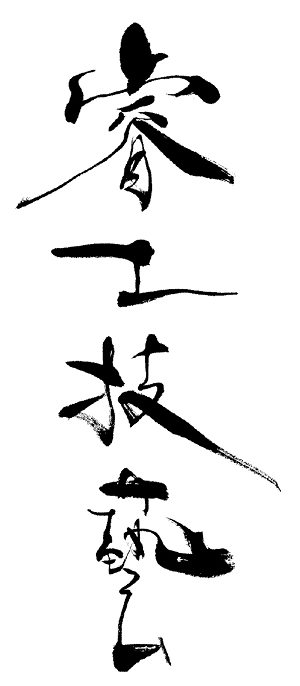 MESSAGE FROM
BOARD CHAIRMAN
With constantly exquisite technique,
Nomura's official presence in China began in 2004.
We'll continue to challenge ourselves to bring high level
and professional service to our clients in Chinese market.
With the good cooperation between Japanese and
Chinese employees, with the strong ability of
management and superior technology,
NOMURA provides quality solutions synchronized with
the international trend to all clients,
and to create brilliant future and prosperity business
together with you.
MESSAGE FROM
GENERAL MANAGER
This year 2023 marks 19 years since the formation of our company.
On this occasion, we would like to sincerely thank our clients, partners, and colleagues for their continued trust and support.
We will continue to bring new value solving the challenges of our clients in China and the Asian market with joy and excellence of service, while working together to assure mutual prosperity.
Thank you for your continued interest in Nomura.
COMPANY OVERVIEW
Name
NOMURA(Beijing)Co., Ltd.
(NOMURA Group)
General Manager
Zhang Jie
Licenses, registrations and qualifications
Business license
Architecture,
special design of fitment
and decoration project,
Second Grade
Architecture
Project
General
Contractor,
Third Grade
Architecture,
fitment and
decoration
project
professional
contract,
Second Grade
Safety production
permit


ISO certificate
(Quality management/Environmental management/Occupation health safety)
 Bronze Certification
from EcoVadis
Beijing Office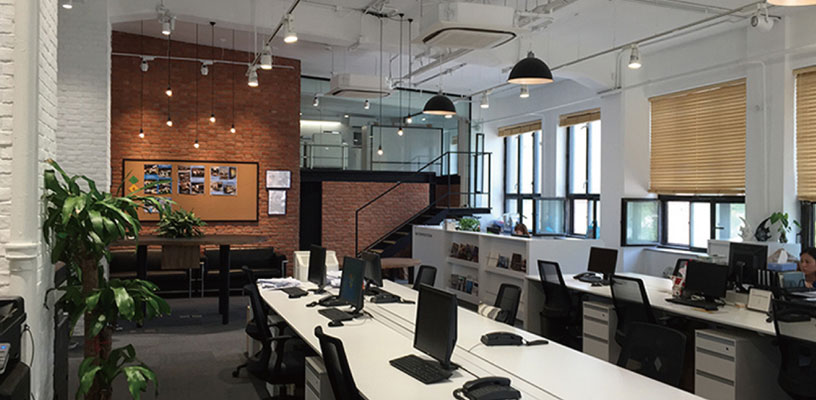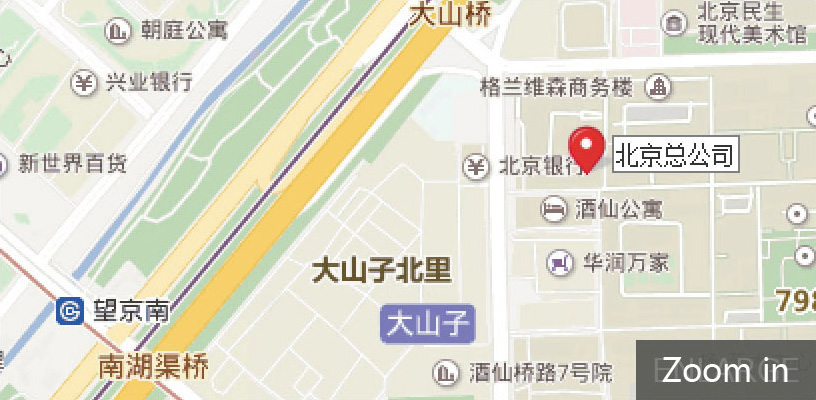 Room 306, Business Building 01, 2 Jiuxianqiao Road, Chaoyang District, Beijing 100015
Phone: +86-10-6566-7840
Shanghai Branch Office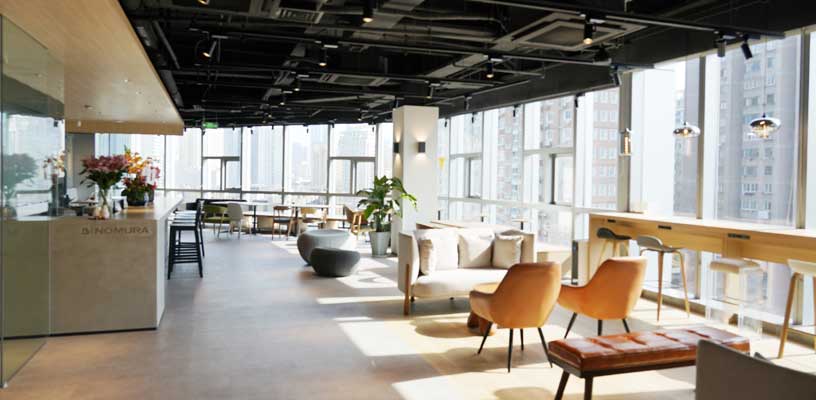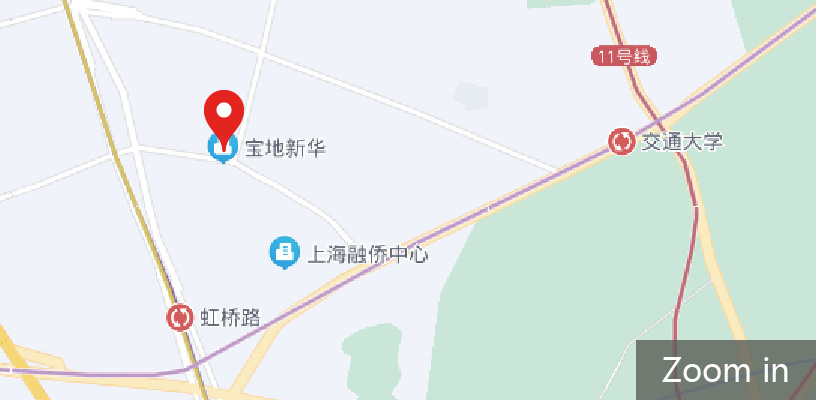 9F, Tower A, BAOLAND XINHUA, 88 Anshun Road, Changning District, Shanghai 200052
Phone: +86-21-6217-9567
Shenzhen Branch Office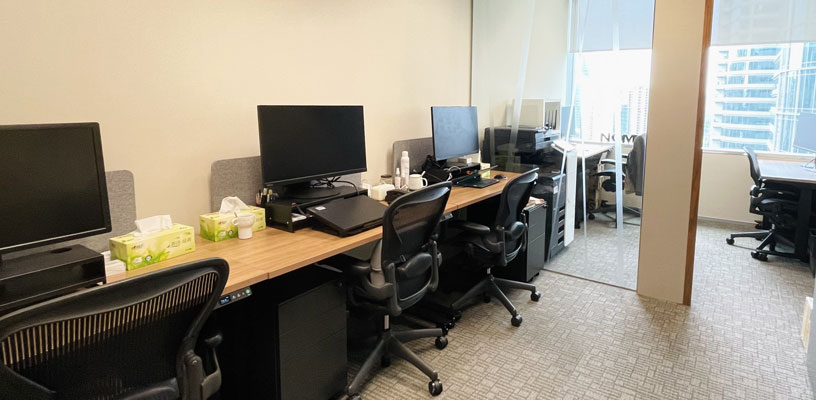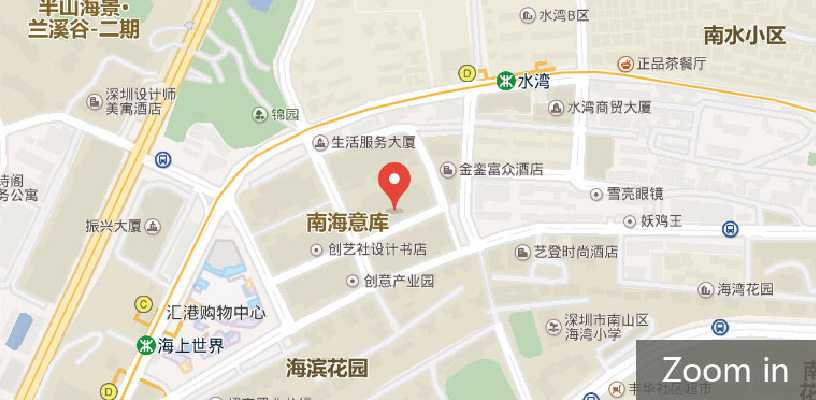 Room 501D, 5th floor, Building No.5, Nanhaiyiku Space, No.6-1 Xinghua Road, Nanshan District, Shenzhen 518000
Phone:+86-755-2165-1697
Chengdu Branch Office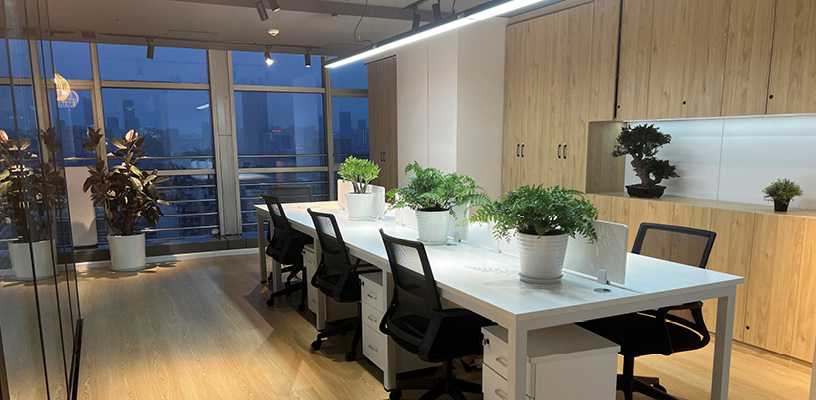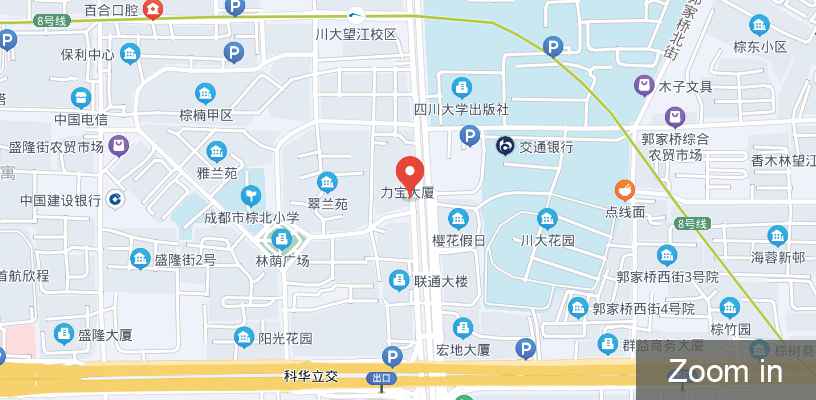 Room 1615, South Tower 16F,Libao Building, 62 Kehua North Road, Wuhou District, Chengdu, Sichuan 610042
Phone:+86-28-6199-4252
Name
NOMURA Co., Ltd.
Representative
Shuji Enomoto, Representative Director, Chairman
Kiyotaka Okumoto, Representative Director, President and CEO
Head office
2-3-4 Daiba, Minato-ku, Tokyo 135-8622, Japan Phone: +81-3-5962-1171
Branches and offices
Sapporo, Sendai, Nagoya, Kyoto, Osaka, Okayama, Hiroshima, Fukuoka, Naha,
Beijing, Shanghai, Shenzhen, Chengdu, Hong Kong, Singapore, Milan, New York·
Established
March 15, 1892
Incorporated
December 9, 1942
Paid-in Capital
6.497 billion yen (listed on the Tokyo Stock Exchange, Prime Market)
Employees
Total no. of NOMURA GROUP employees (including contract workers): 2,440
Non-consolidated: NOMURA Co., Ltd. 1,288 (regular employees)
Consolidated: NOMURA GROUP 1,922 (regular employees)
Business
Research, consulting, planning, design, layout, creation, and construction to create facilities
that attract visitors, as well as revitalization, operation, and management of various facilities and events
Licenses and
registrations
1.Special Construction Licenses (construction engineering, interior finishing, steel construction work, scaffolding/construction work, electrical work, carpentry work, plumbing work, plaster ing work, roofing work, reinforcement steel work, glazing work, waterproofing work, fittings construction work, masonry work, tile/brick/block construction work, sheet metal construction work, painting work, heat insulation work,Demolition projects)
2.Registered Architect Offices (Tokyo, Osaka)
3.Building Lot and Building Trade Business
4.Security Services
5.First-class freight forwarding business (truck)
6.Outdoor advertising business
Certification
ISO 9001 certification(as of last day of July,2018)
※NOMURA Co., Ltd.(except overseas bases, A.N.D. Aoyama office)
ISO 14001 certification(as of last day of July,2018)
※NOMURA Co., Ltd.(except overseas bases, A.N.D. Aoyama office)C's•three Co., Ltd.
PrivacyMark certification
Licensed staff
126 first-class registered architects,
306 first-class building operation and management engineers